Leah is a Psychotherapist Serving Aventura, Sunny Isles, and Bal Harbor Areas
Leah is a Psychotherapist Serving Aventura, Sunny Isles, and Bal Harbor Areas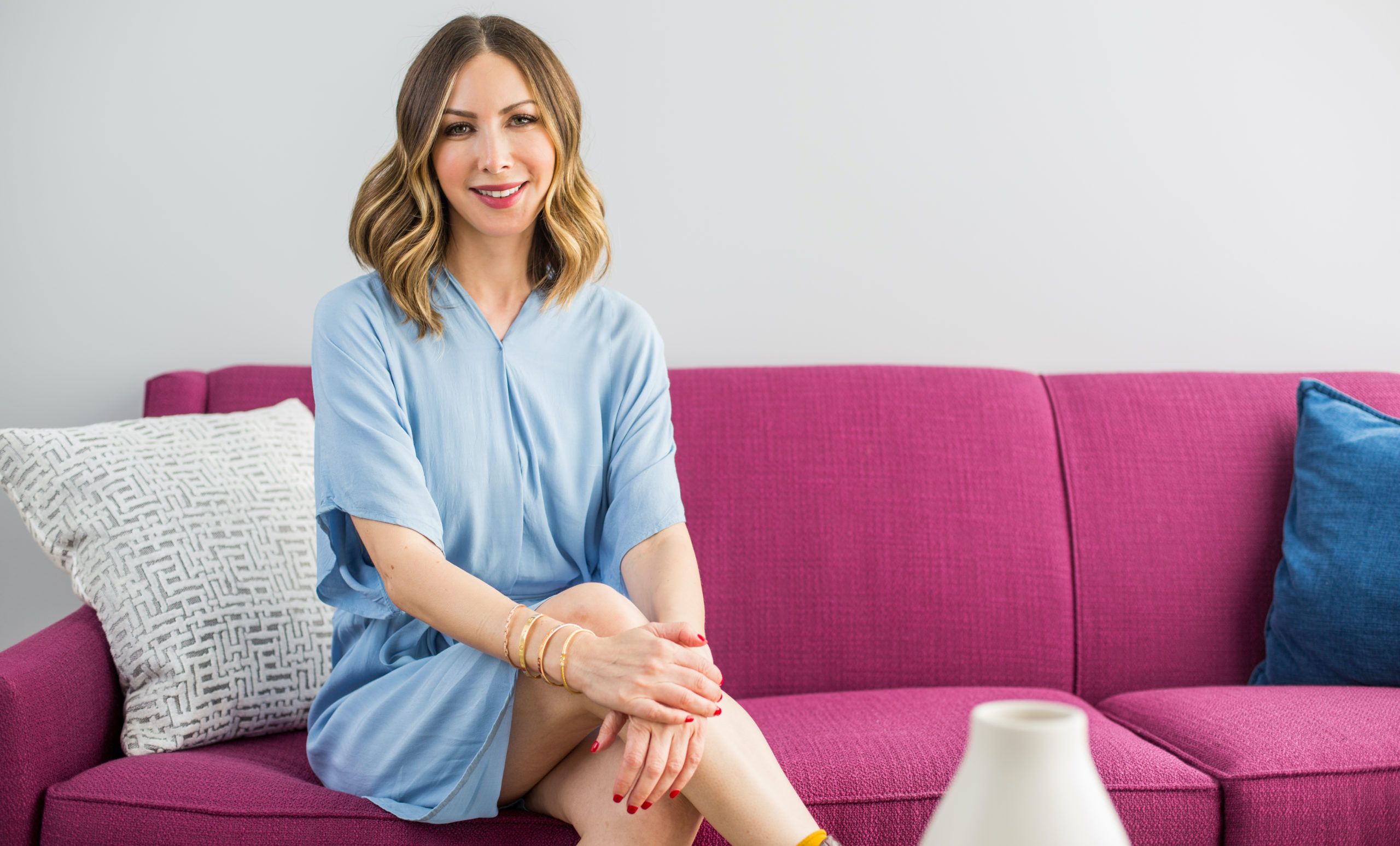 Are You Ready To Become The Person You Were Meant to Be?
Let Me Help You Reach Your Goals
With support and the right tools, anyone is capable of healing their past and developing their true potential — no matter what obstacles they may have been facing.
I am a licensed psychotherapist serving adults and older teens in the Miami area (including Aventura, North Miami, Miami Beach, Bal Harbour, and Surfside).
I especially enjoy working with young professionals in their 20s and 30s to help them identify what isn't working well in their lives, create solutions for those roadblocks, and discover new aspects of themselves that they can fall in love with.
I Specialize In The Following:
In general, my approach to therapy is always culturally sensitive and trauma-informed. I tailor my approach to each client's specific needs, personality, and circumstances. I stay up-to-date with the latest research on brain science and wellness (both psychological and physical) because the mind and body are interconnected—one cannot function optimally without the other.
Counseling with me will often incorporate elements of mindfulness and other practical tools that clients can use in their daily lives outside of the therapy office. I believe in going the extra mile for my clients to help them feel understood, accepted, encouraged, and empowered to create change in their lives. Some of the challenges that my past clients have addressed with me in therapy include:
How to increase self-esteem and self-love

Becoming less stressed and more motivated

Understanding emotions, thoughts, and behaviors

Identifying dysfunctional relationship patterns so you can find or deepen a mutually supportive partner relationship

How to build a foundation of wellness and resilience
You deserve a meaningful and fulfilled life of confidence, self-love, and joy. I would be honored to talk with you about whether I'm the right fit for the support you need.
Click HERE to read more about Leah Drizin.
3580 Mystic Pointe Drive
Suite #106
Aventura, FL 33180